Let's look at some slot tournaments, for a what better place is there to win some extra cash on your account. Or perhaps you just want to see your place on the leaderboard climbing over everyone else's! This could also be the perfect time and place for you to try out some new slot games, as most slot tournaments have a set range of games.
We have found a range of casino tournaments focusing on slots that are active for the next day and a half. Of course, most of the casinos mentioned will have upcoming tournaments, which will get you to know where the action is happening. Let's dig into it!

Vulkan vegas new slots review
This is the tournament that is literally focusing on new slot games. So not only will you never have tried them, you couldn't have as they are brand new. The prize pool for the Vulkan Vegas slot tournament is 10.000€ divided into 20 places.
To be able to participate you have to visit the slot tournament promotion page and press "Participate". After that, you just enter one of the slot games and make 10 real money bets. You will see your place in the tournament from a counter widget in the slot games.
Details:
1€ win = 1 point
16 slot games
The tournament ends: 25/04 at midnight GMT
Places:
2.500€
1.600€
1.200€
1.000€
800€
and down it goes to place 20

Slotty vegas Battlegrounds
Here is the slot tournament that keeps on going, with another coming up right after this one, and another after that. Here it doesn't matter how much you bet, but how much you win as your wins will be divided by your bet and give you a multiplier. This multiplier you´re getting multiplied by 1 which will determine your points for that specific win. This means you can still as easily win the first prize by betting low as high.
To join this slow game, simply start spinning in any of the games for the tournament, and remember to keep your bet at 0.30€ or higher. The prize pool is 2,500€ divided into 45 winners.
Details:
Win multiplier * 1 point
25 slot games
The Tournament ends: 25/4 at 22:00 GMT
Places:
500€
400€
300€
200€
100€
and down it goes to place 45

Wild tornado tournament
Playson slot games are the theme at the slot tournament Wild Tornado is holding, with the biggest Prize pool we have for you today. The amount of 60,000€ is divided amongst 350 winners, which still makes fair prizes for the top winners and a lot of consolation prizes for the lower-ranking players.
To qualify for this slot tournament, simply make a minimum of 1€ bet in any of the qualifying games. Points are calculated out of every 1€ winning on 1€ bets or more, every 1€ wins give 10 points.
Details:
1€ win = 10 points
12 slot games
The Tournament ends: 25/4 at midnight GMT
Places:
10.000€
5.000€
3.000€
1.500€
1.000€
and down it goes to place 350
Nomini Drops & Wins Tournament
Last but not least and surely second in prize pool amount we have Nomini tournament with a pool of 31,000€ divided among 550 players. Here is a tournament you are almost promised a part of the prize pool, even though a small amount for most.
In this tournament Nomini online casino is focusing on Pragmatic play slot games. To opt-in simply make a bet for at least 0,5€ on any of the qualifying slot games.
To gain points in this tournament is a bit fuzzy, but as we make it out it depends on the sum of the win per spin adjusted for bet value. This most probably means they are calculating the points with some kind of win multiplier.
Details:
Win multiplier to win points
24 slot games
The Tournament ends: 28/4 at midnight GMT
Places:
5.000€
3.000€
2.000€
1.000€
1.000€
And down it goes to place 550 in various amounts…
Try these online casinos:
---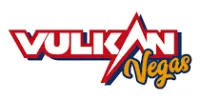 100% up to 300 Euro + 25 free spins in Book of Dead
18+ | T&C´s Apply | New Customers Only | Play responsibly | Begambleaware
---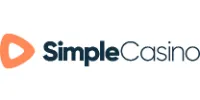 100% up to 200 Euro + 30 free spins on first deposit
18+ | T&C´s Apply | New Customers Only | Play responsibly | Begambleaware
---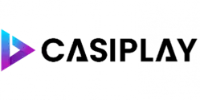 100% up to 200 Euro + 30 free spins on first deposit
18+ | T&C´s Apply | New Customers Only | Play responsibly | Begambleaware
---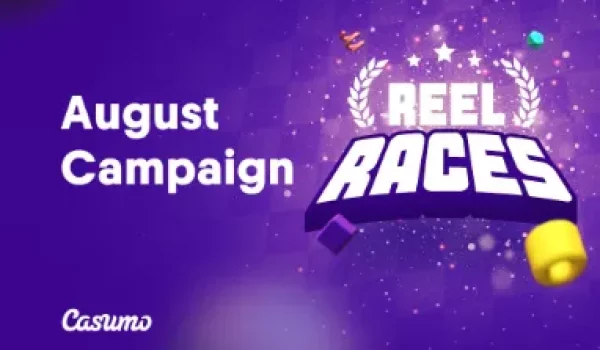 We at Casinosquire have the opportunity to get you first-hand information on…